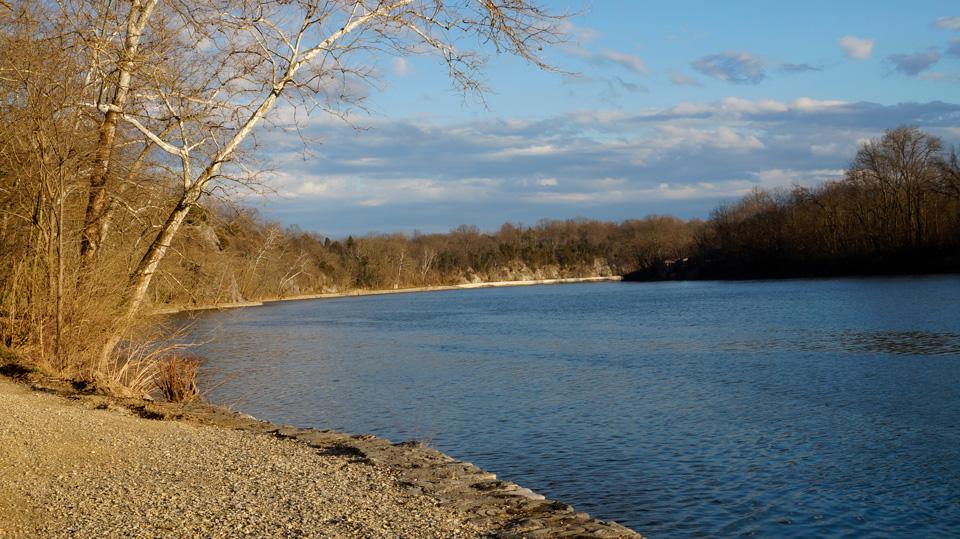 Get Involved
A large part of the 186 Miles Project will be celebrating Arthur's life by doing some of the things he enjoyed, hiking, photography, history, and being out in nature. We invite you to come along!
Learn More
What can you do to help? The first and foremost thing that you can do is to be aware of the social problem of bullying and the epidemic of suicide among all segments of our population. Learn as much as you can about both of these problems and make a difference in those around you. Invite us to come and speak to your social or civic group about these difficult issues and what we are doing to help change the dialogue in our community.
Walking/Hiking
Walking with us on the C&O Canal, in Green Ridge State Forest, or in other areas is always something that you can do if you are interested. We appreciate having time to talk with people and to share ideas with. Many walks will be teaching/learning opportunities about nature, history, Leave No Trace ethics, and bullying/suicide prevention. Bring your camera along too. Check the calendar for upcoming walks.
Research
We need help in researching anti-bullying and suicide prevention programs that we can partner with and hopefully help fund in the future. We also need legal help to assist us with setting up a 501c3 non-profit organization.
Clean-Up Excursions
In the near future we will be organizing outings to pick up litter in specific areas of the C&O Canal that are in dire need of a good cleaning. Check the calendar for these events.
Make Up Your own Volunteer Idea
We are always open to ideas and suggestions of others to find unique and different ways to get anti-bullying and suicide prevention messages out where they will do some good. Come up with something, tell us and lets see if we can make it happen. Two other things you can do is to get involved with the following two organizations. These are organizations the promote and help with places and things that were important in Arthur's life.
The C&O Canal Association
The C&O Canal Association is an all volunteer organization that assists the National Park Service in maintaining and funding the national treasure that is the Chesapeake and Ohio Canal National Historic Park. A very fine group of people. For more information go to www.candocanal.org
Leave No Trace Center For Outdoor Ethics
Being a good steward of our natural places was a message that I tried to instill into Arthur and he understood this better than a lot of people twice his age. The 186 Miles Project supports and follows the Leave No Trace ethic. Should you want to know more contact the Leave No Trace Center For Outdoor Ethics at www.LNT.org